Mali
Waterproof Tencel® protector
Protector made with Tencel® fabric, and waterproofed with a thin layer of PU that also makes it breathable. Adjustable fastening around the corners. Perfect to use as fitted sheet.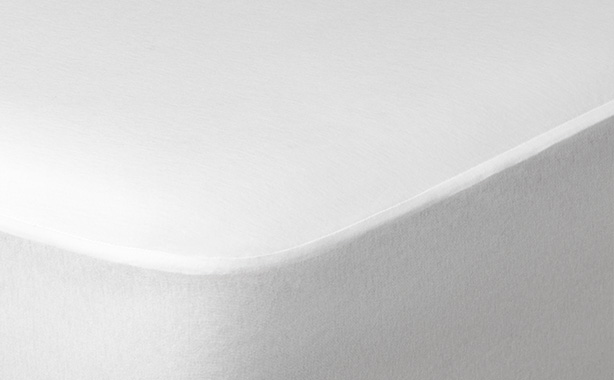 Tencel® fibre fabric
Tencel® is a natural cellulose fibre which, like cotton, is obtained through a fully organic process.
Tencel® gives an exquisite, silky feel on contact with the skin, which makes it ideal for sensitive or delicate skin. Compared to other materials, it absorbs moisture and dries faster, helping keep the bed pleasantly cool. It's also a fantastic natural inhibitor of bacteria and dust mites, while also being more resistant and durable than cotton.
Discover the The True Sleep experience in our stores
Visit us to chat with our rest advisers and learn more about the advantages of achieving quality sleep.