Matino headboard
Style and simplicity
A large flap along the entire perimeter is the only element incorporated in the Matino headboard. A clear example of how beautiful simple and natural solutions can be.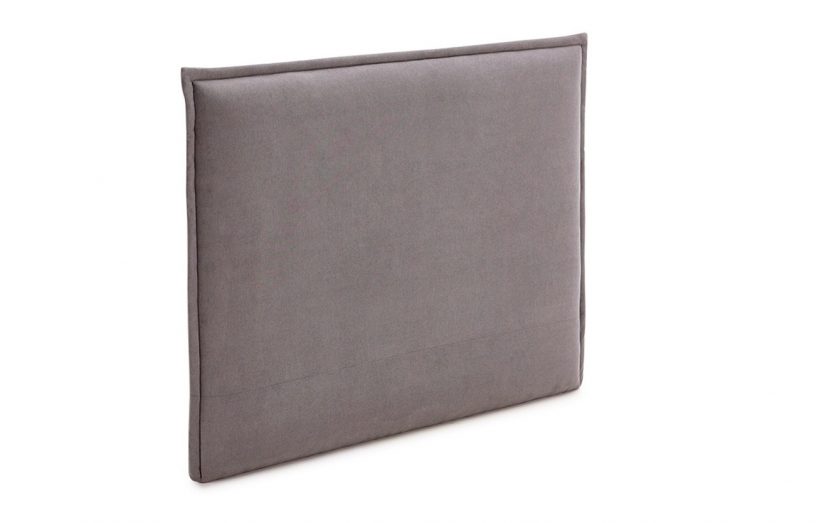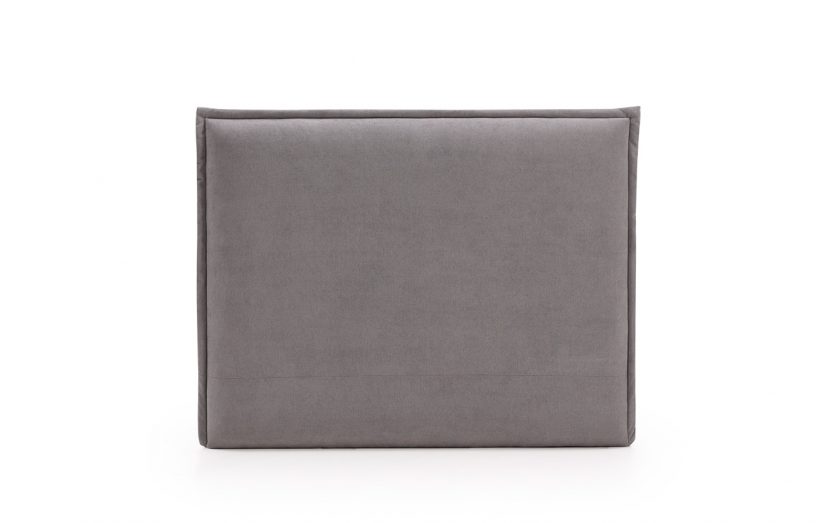 Discover the The True Sleep experience in our stores
Visit us to chat with our rest advisers and learn more about the advantages of achieving quality sleep.