Thalasso
Medium firmness all year round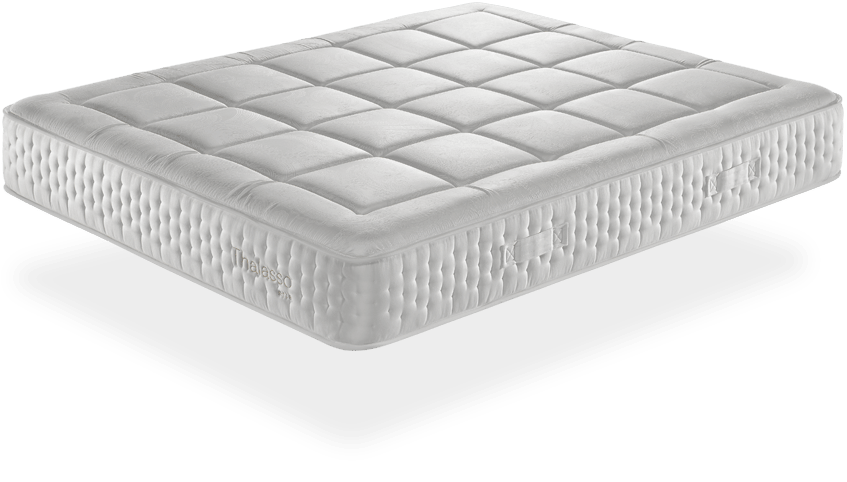 Summer side with cotton filling and winter side with wool filling, both on pocket springs that guarantee an all-round and long-lasting firmness on both sides.
Download Technical Datasheet
Discover all the details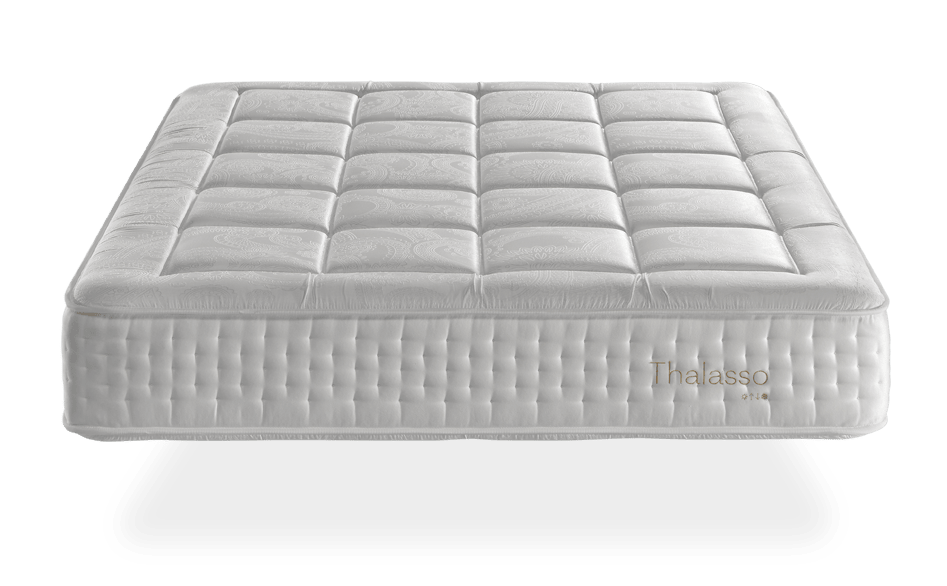 100% viscose fabric with D-Stress filaments
1254 Multispring pocket springs (160×200)
Merino wool (winter side)
Thickness: 28 cm – Option slim size: 25 cm
Cotton / Hemp (summer side)
Apuesta por un descanso revitalizador
Comfort and sophistication in fabrics for a good night's sleep.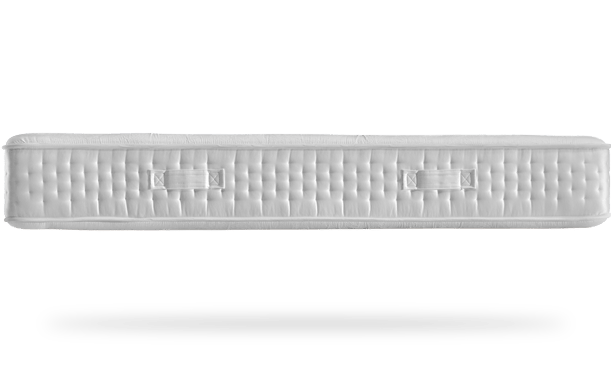 For different seasons
This mattress is designed with one side in wool, warm and insulating for winter, and one side in cotton and hemp, cool and absorbent for summer, combined with soft foams on both sides to give softness and good firm support.
D-Stress: Carbon yarn
The carbon filaments that contain the yarn and the surface of the D-Stress fabric used in the VIT mattresses and toppers protect you against electromagnetic pollution, discharging static electricity in the air and eliminating its harmful effects on your health.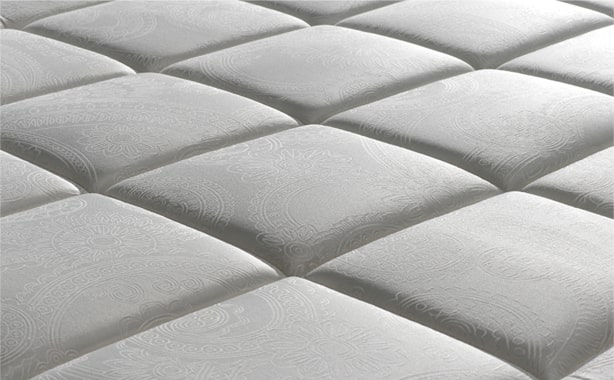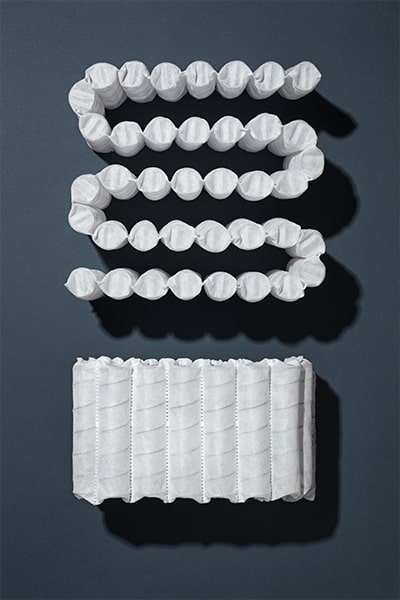 Multispring
With more than 1200 Multispring pocket springs inside. Adaptability and durability are guaranteed.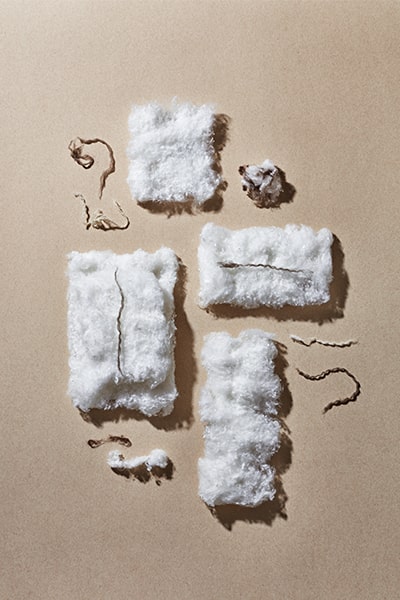 Merino wool
Ideal for winter, as this natural fibre is the best natural insulator, capable of maintaining a constant body temperature and avoiding thermal variations.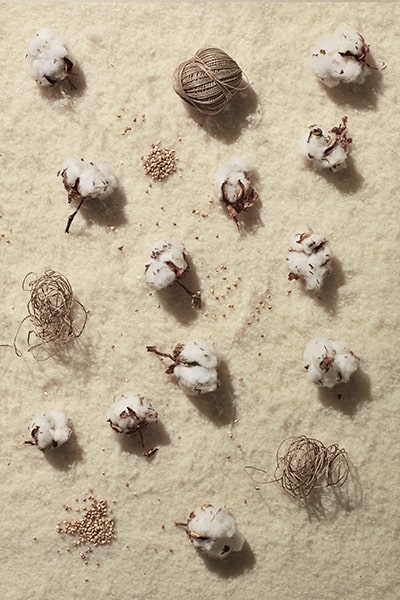 Organic cotton
Cotton is the best choice for summer as it's breathable and hydrophilic and helps attract and dissipate moisture excess. What's more, it's organically sourced, sustainable and biodegradable.