Ventis
Classic sleep, vegan certified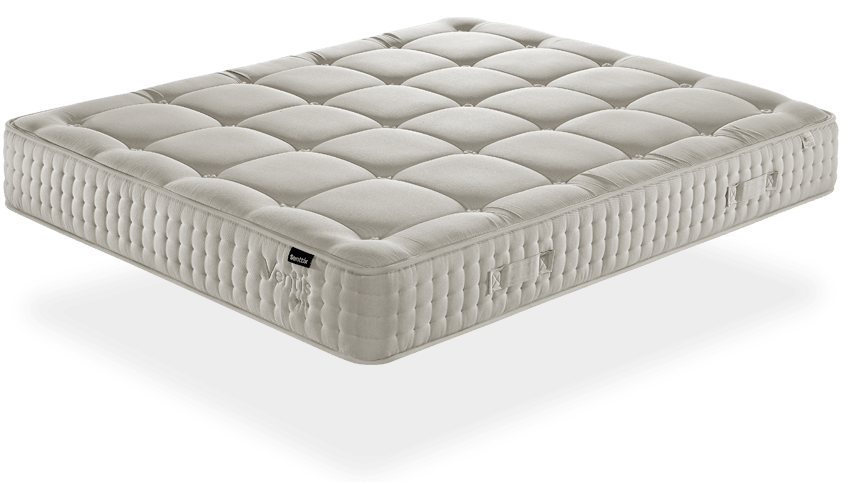 Designed with a plush comfort. Handmade with tuft and needle, reaching just the right volume and balanced firmness.
Download Technical Datasheet
Discover all the details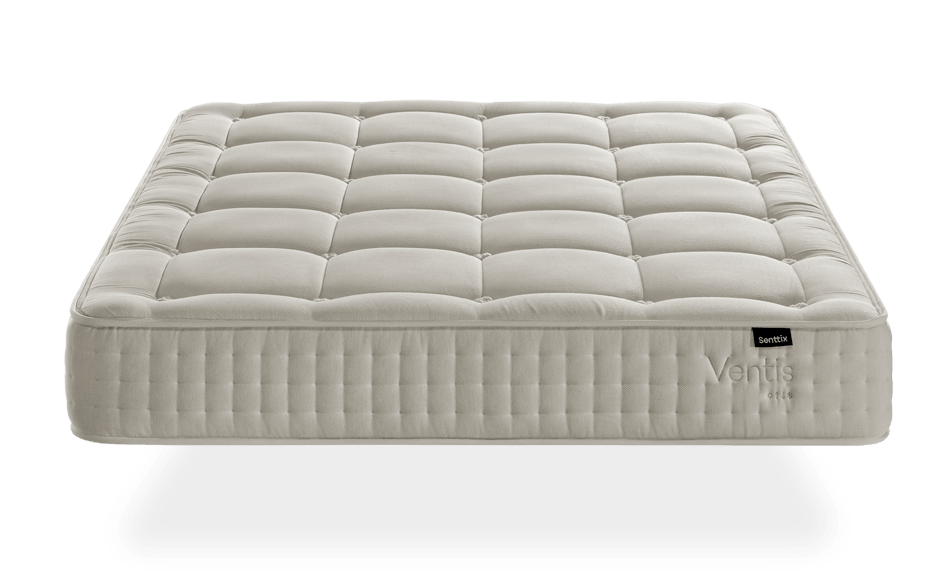 Fabric 80% Cotton – 20% Linen
1254 Multispring pocket springs (160×200)
Cotton and hemp + PLA (maize)
Natural rest is called GEA
Natural and sustainable materials for a good night's sleep.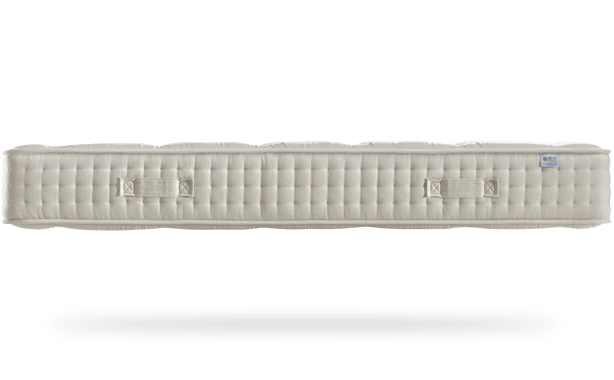 No synthetic fibres
PLA fibre comes from a plant origin and thanks to its high thermal performance can absorb body heat. It's a biodegradable and organic material, foam-free and with artificial synthetic fibres, whose production, use and recycling processes significantly reduces the environmental footprint. What's more, cotton and hemp are soft, hydrophilic fabrics with natural antibacterial properties.
Vegan certification
Ventis is the perfect mattress for vegans as it doesn't contain any products of animal origin, taking into account all the production and processing stages involved in production.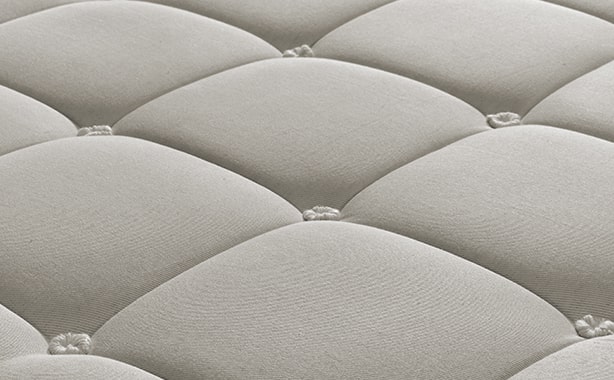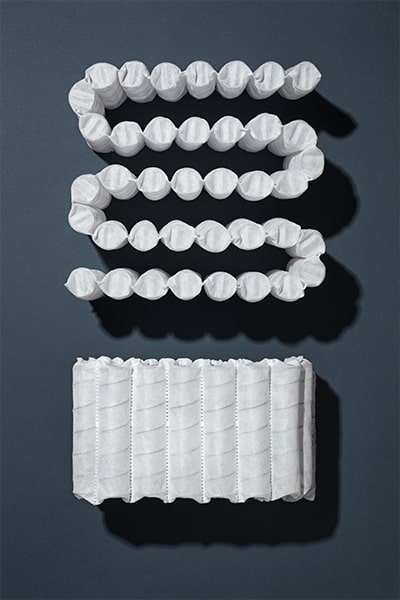 Multispring
The Multispring® 1200 core is made of thousands of pocket springs which ergonomically distribute the pressure of the body.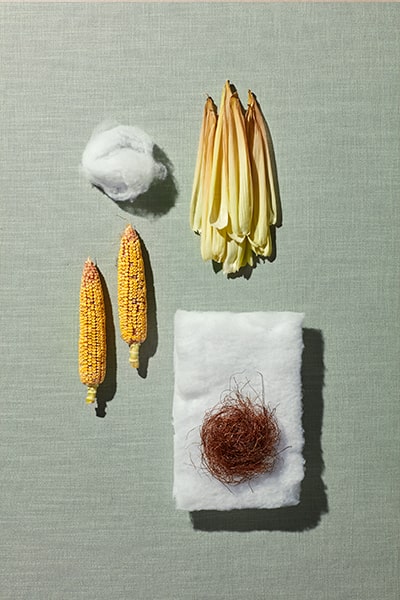 PLA fibre
PLA plant-derived fibre (corn) with high thermal performance, able to absorb the body heat. Free of foams and synthetic materials.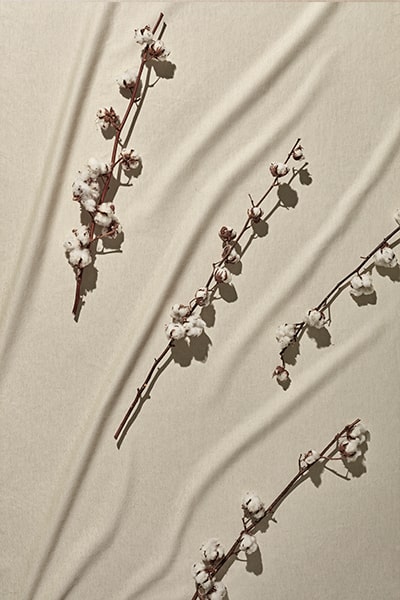 Cotton and linen fabric
This combination of fabrics allows air to flow freely and absorbs excess moisture, preventing fungal growth. Being organic, these materials have benefits for the environment and for people.