Stores
Visit our stores and discover firsthand how different it is to sleep in a Senttix bed.
Locate your store
Live a unique sensorial experience
The True Sleep does not just depend on the mattress. Noise matters, light matters, smell and touch matter. Lying in bed is not enough, the environment that surrounds it also has a big impact.
We want your visit to one of our stores to be an idyllic and sensual journey towards rest. Dare to live it.
What will you find in our stores?
We seek to advise and offer what people really need at all times, with functional and clear benefits.
An immersive experience
In which the client will be the protagonist.
The best advice
By our rest advisers.
A unique and personalised appointment
Advanced booking is required.
Exclusive purchase benefits
That improve the customer experience.
An immersive experience
The choice of mattress includes an emotive component that we want to highlight in our stores. We seek to create a different, original and unique environment with which to make a difference in each store and for each client.
The best advice
Our clients do not come looking for a mattress, they come because they want to sleep well. Under this premise, our advisers will help you choose the best bed for you, prioritising your health and well-being.
A unique and personalised appointment
Book an appointment at your closest store and we will exclusively open it just for you. Arrive with patience, with at least 40 minutes available to test each bed properly. If you sleep as a couple, we recommend that both of you come, unless you agree on preferences.
Exclusive purchase benefits
All of our mattresses have a 100-night trial period. If during this time you feel that it is not for you, you can exchange it for another one with similar characteristics (only in Senttix's own stores). It has a 7 year warranty (5 years for beds), and we offer the possibility of disassembling and removing any old mattresses completely free of charge.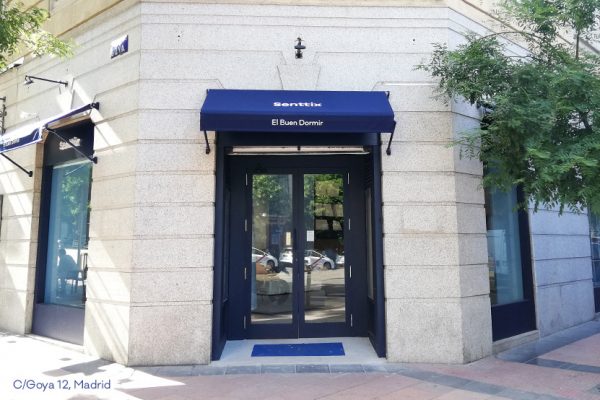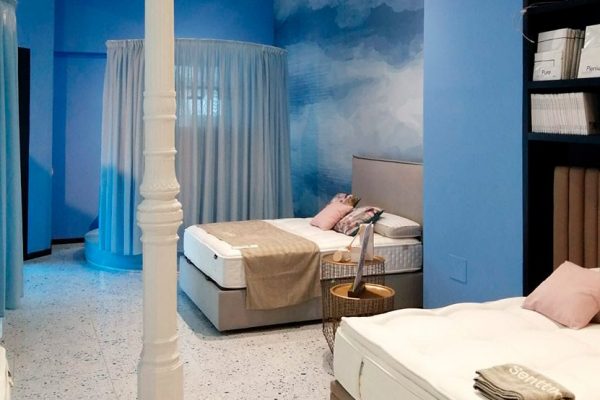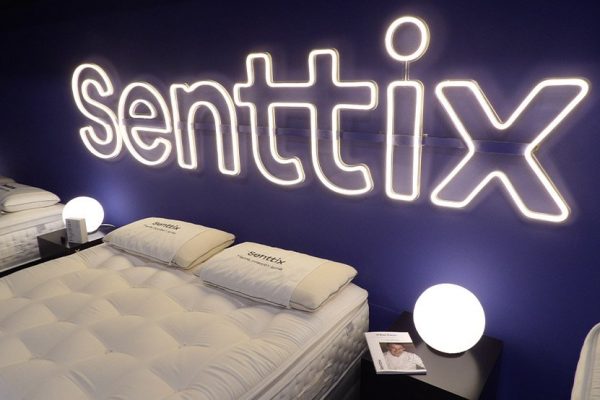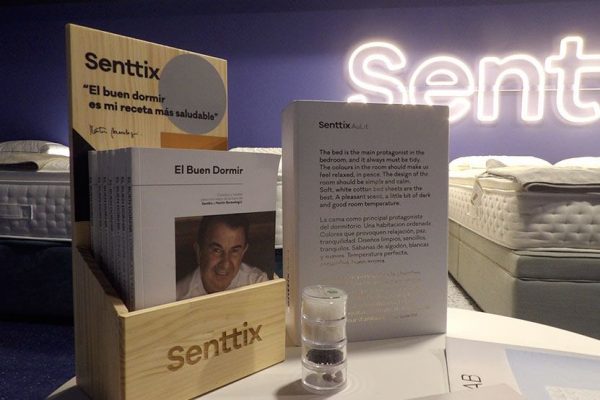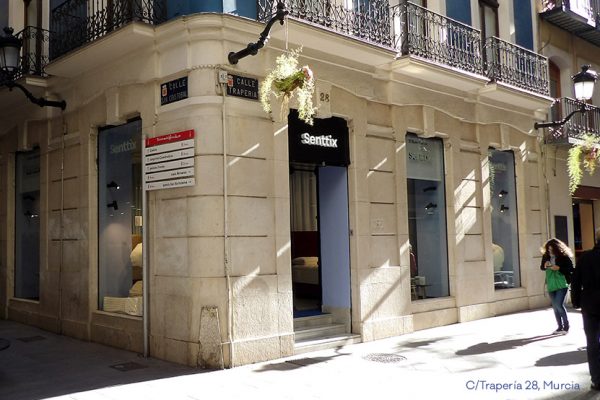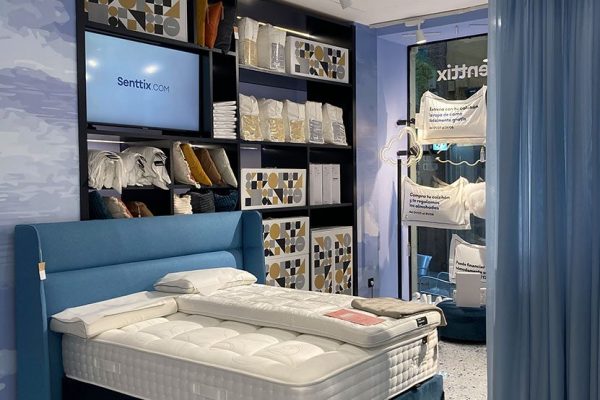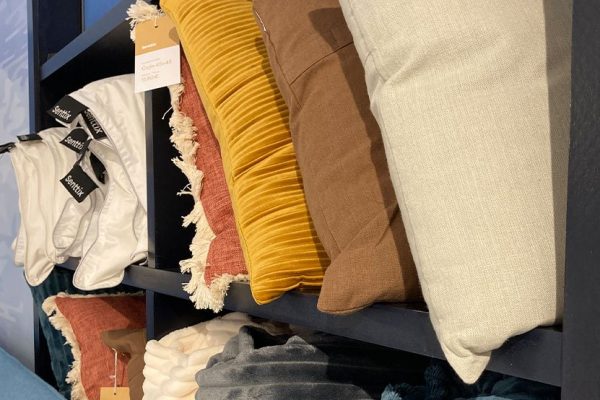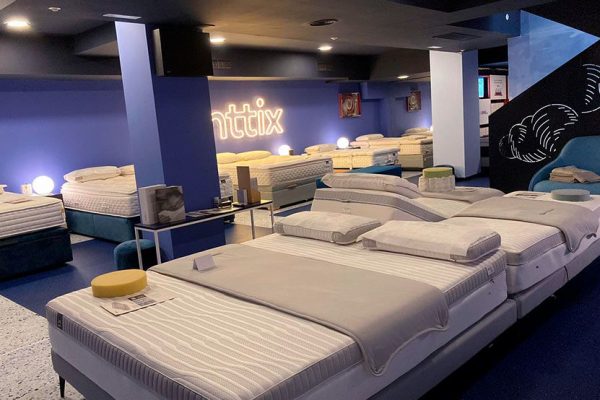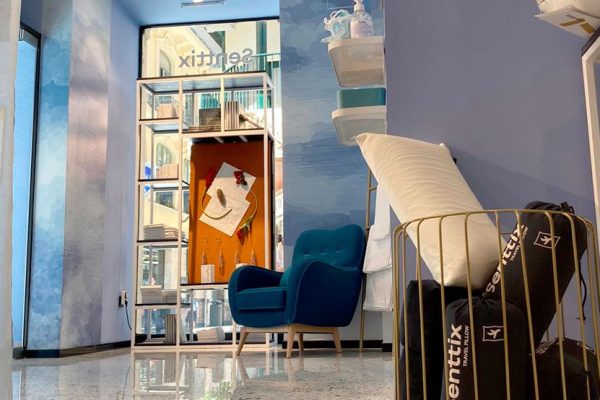 We contribute to people's healthy life through rest.
We champion the traditional specialised shop, where we can advise and have a close relationship with our customers. We entrusted the architect and interior designer Teresa Sapey with its design.
Senttix has two stores of its own in Madrid and Murcia, and a single-brand store in Vigo. In addition, more than 80 distributors include Senttix points of sale in their stores across Spain, France and Lithuania.
If you want to join the Senttix family, contact us.