Quiétude
Soft, firm support and probiotics for the skin.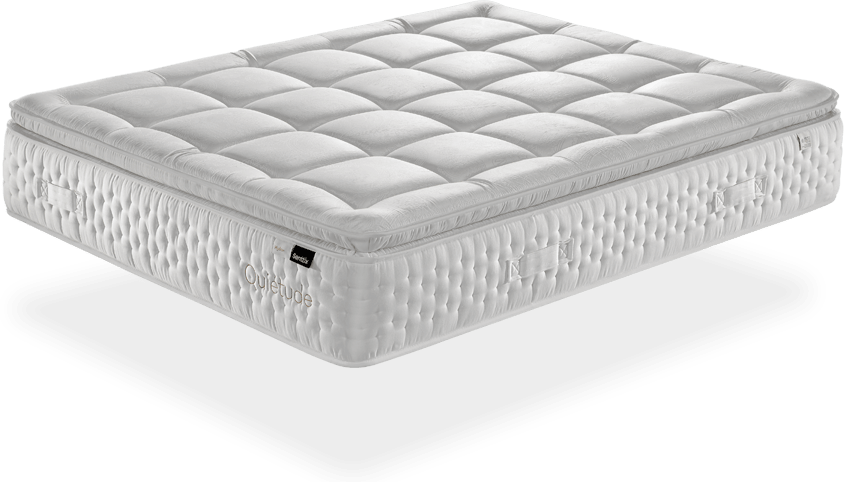 It's possible to enjoy a soft, comfortable and enveloping top layer of natural materials, while enjoying a solid and resistant support afterwards. Its upper topper contains thousands of pocketed nano-springs that allow us to move around freely.
Download Technical Datasheet
Discover all its details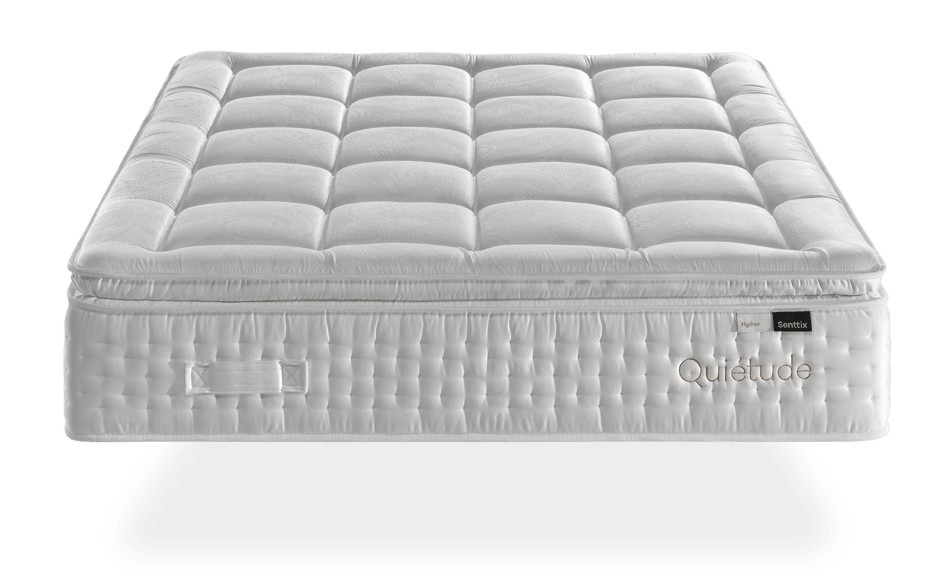 100% Viscose fabric with Hydra+ and D-Stress
4634 Multispring pocket springs (160×200)
Merino wool + Double layer of nano-springs
Thickness 30 cm. Opción Slim: 27 cm
Choose a revitalising rest
Comfort and sophistication in fabrics for a good night's sleep.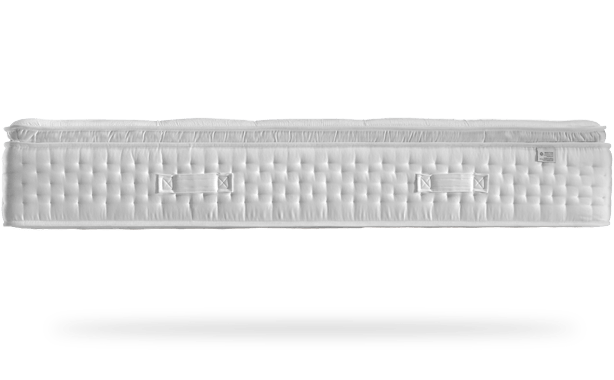 With Hydra+ treatment
This mattress incorporates a Hydra+ spray, an innovative probiotic formula that improves the skin's PH, promotes collagen production and melanin formation, and reduces the visible signs of ageing. Includes Hydra+ spray pack for refilling at home.
D-Stress: Carbon yarn
The carbon filaments that contain the yarn and the surface of the D-Stress fabric used in the VIT mattresses and toppers protect you against electromagnetic pollution, discharging static electricity in the air and eliminating its harmful effects on your health.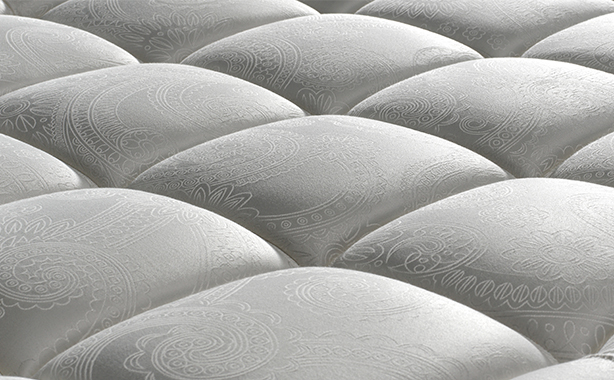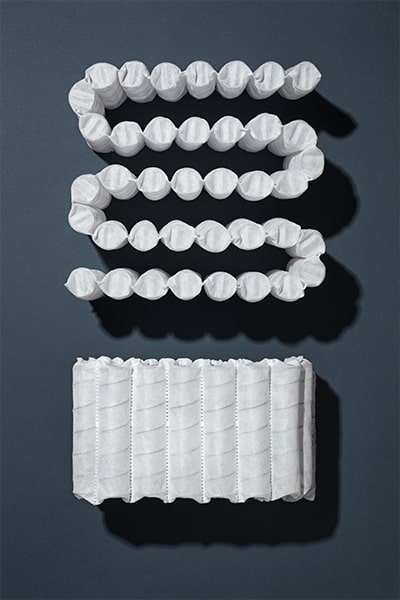 Multispring
More than 4500 pocket springs, distributed in 3 layers, allow you to enjoy a gradual support, soft at the beginning and firm at the end.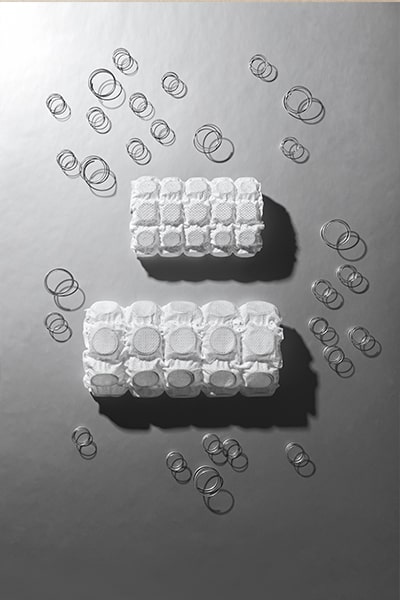 Nano-springs
Right on the upper topper, two layers of nano-springs ensure freedom of movement as well as softness and breathability.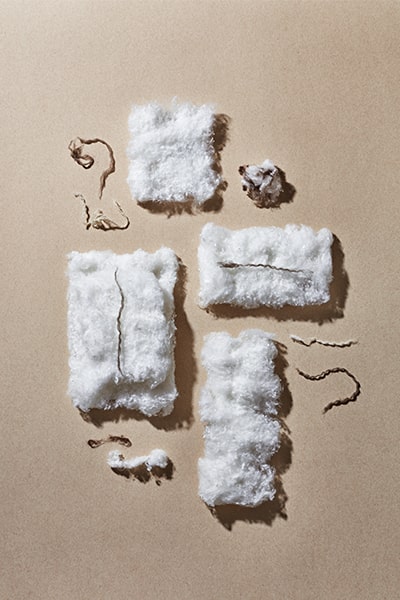 Merino wool
This natural fibre is the best natural insulator, capable of maintaining a constant body temperature and avoiding thermal variations.