Vitelo
All the VIT comfort in your adjustable bed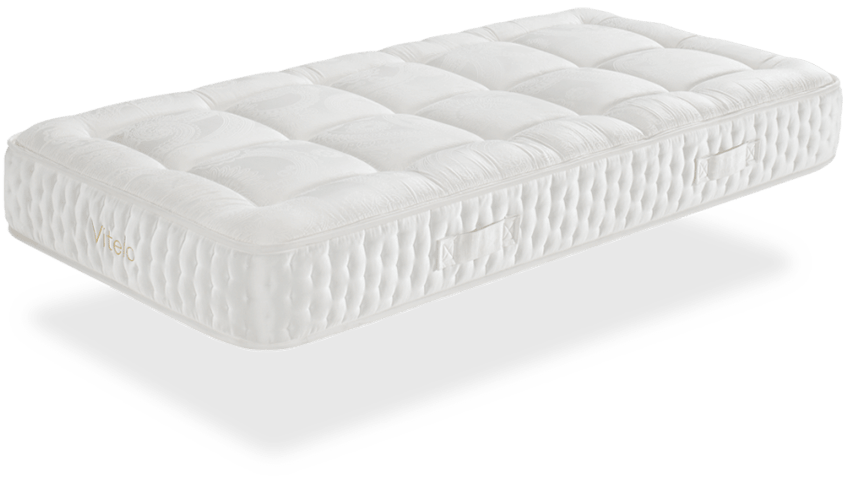 The soft and cosy surface of the VIT series mattresses can also be enjoyed in an adjustable bed, thanks to this model that combines wool on the upper layers and a flexible and adaptable pocket spring interior.
Download Technical Datasheet
Discover all the details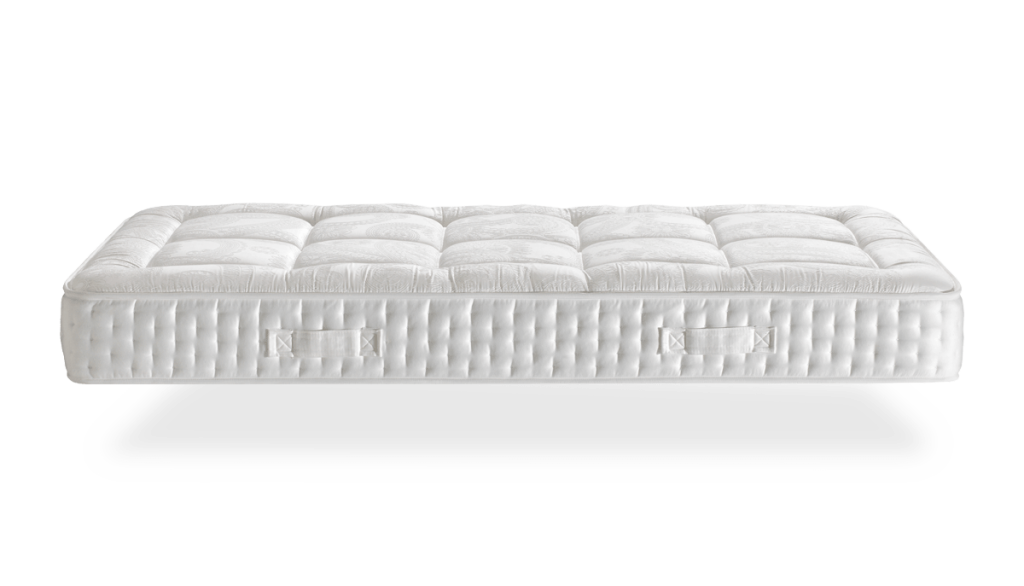 100% viscose fabric with D-Stress filaments
480 Multispring pocket springs (90×190)
Choose a revitalising rest
Comfort and sophistication in fabrics for a good night's sleep.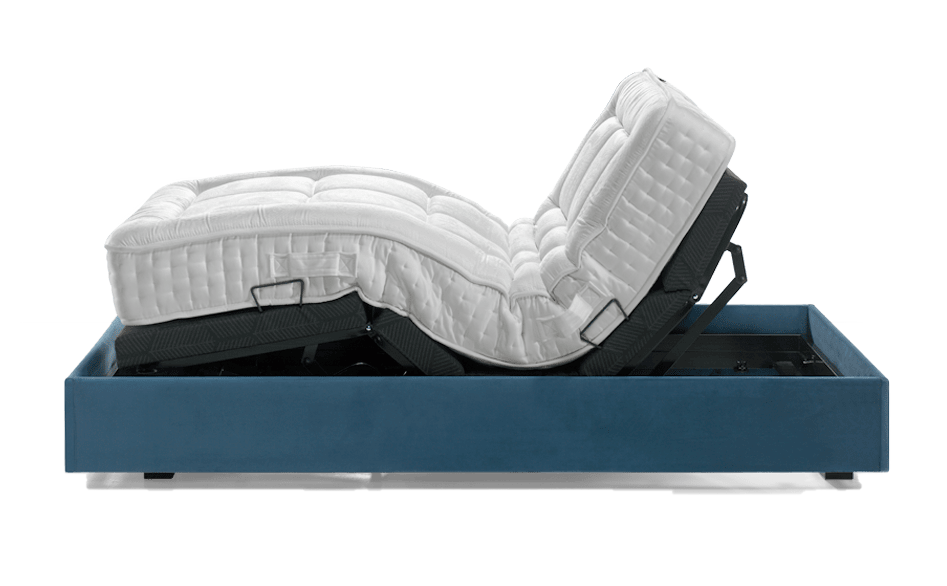 Perfect adjustability
Adjustable beds guarantee an ergonomic and perfect fit to the spine, regardless of height, weight and sleeping position.
Merino wool, a natural insulator
The Vitelo mattress features the comfort of Merino wool, the best natural insulator, capable of maintaining a constant body temperature in both winter and summer, thanks to its ability to absorb moisture from the body and from the environment.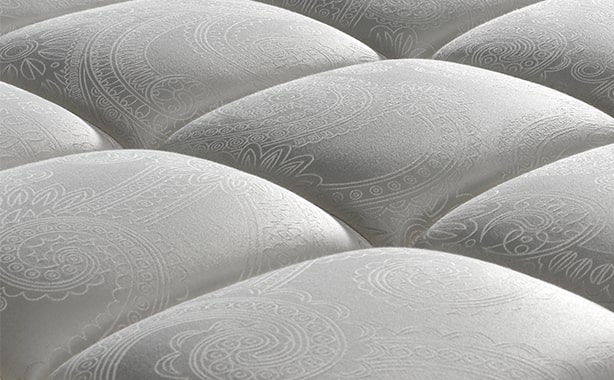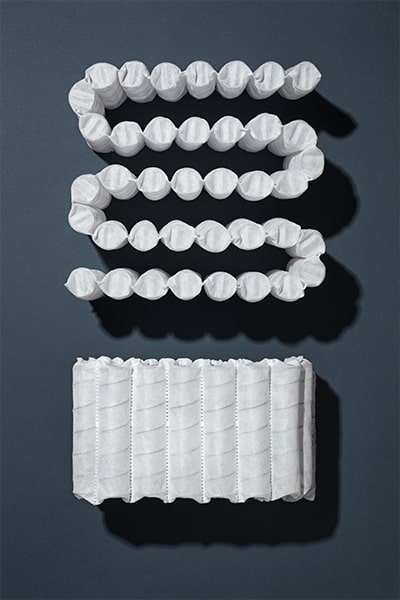 Multispring
With more than 480 Multispring pocket springs inside, adaptability and durability are guaranteed.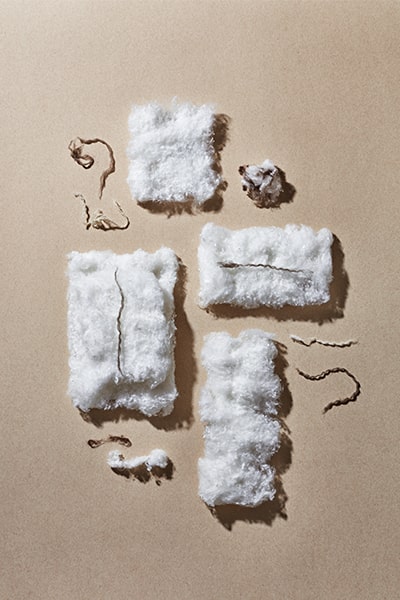 Merino wool
Merino wool, the best natural insulator that maintains a constant body temperature and avoid thermal variations.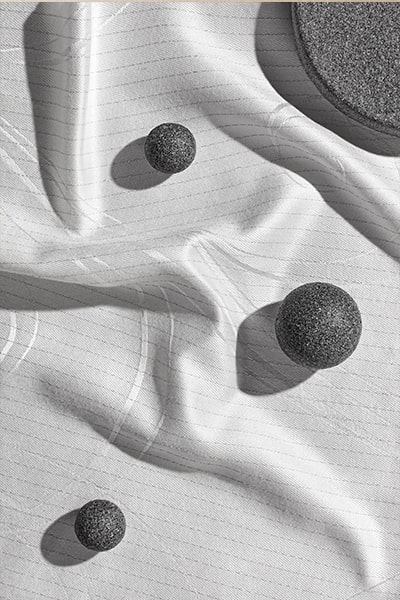 D-Stress
D-Stress is our fabric with woven carbon filaments that protect against electromagnetic pollution and discharge electricity, eliminating its negative effects.