Want to rejuvenate while you sleep? With Hydra+, this is possible.
Hydra+ is a combination of live probiotics (bifidobacteria) and prebiotics that are incorporated into the fabric of our mattresses, toppers and pillows from the Senttix VIT range. A spray which, once applied to our mattresses or pillows, will reduce the signs of ageing and lead to better-looking skin.
Among its many benefits, Hydra+ compensates the PH of skin and regulates its defence mechanisms; reduces visible signs of ageing; favours the production of collagen and hyaluronic acid; improves stressed skin and contributes to the formation of melanin. Its percentage of probiotic formulation is five times higher than that of any anti-aging cream on the market.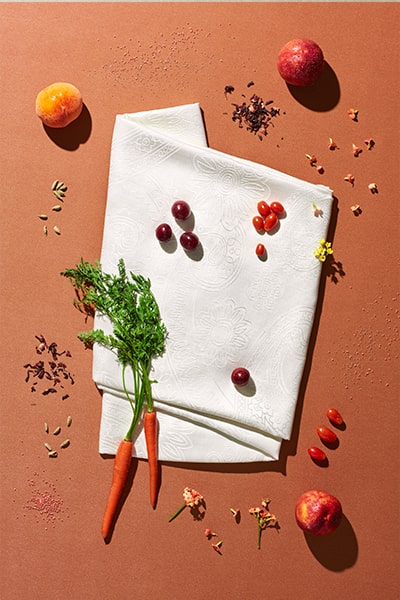 How does Hydra+ reach the skin?
One of the most interesting and differentiating issues from the rest of such treatments is that Hydra+ probiotics are capable of moving from the mattress or pillow to the sheets, pyjamas and, eventually, the skin. In this way, its benefits are obtained in a comfortable and non-intrusive way while you sleep peacefully.
The effectiveness of Hydra+ has been dermatologically tested by the AITEX cosmetic unit through "in vivo" laboratory tests.
Probiotic control system
VIT mattresses incorporate a light indicator to check the Hydra+ charge level. If the light turns red, the mattress will need to be re-sprayed with the probiotic treatment.
Hydra+ lasts approximately 14 months. You can buy a pack of Hydra+ to create a new spray at home in any of our stores or Senttix sale points.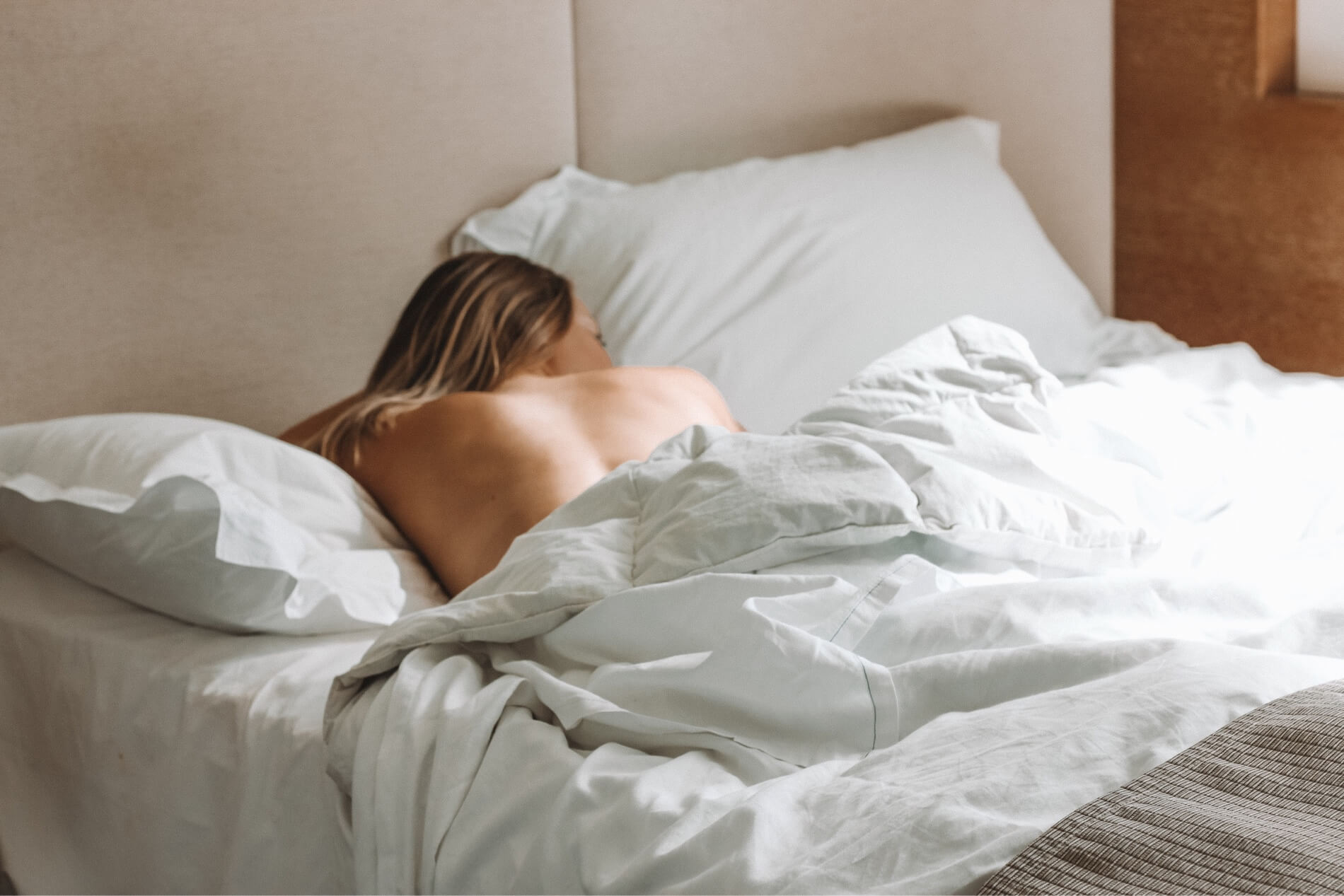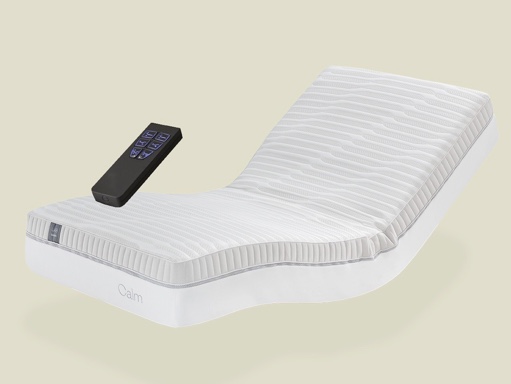 Self-articulating Mattress
Take your sleep to the next level with the self-articulating option.