Allure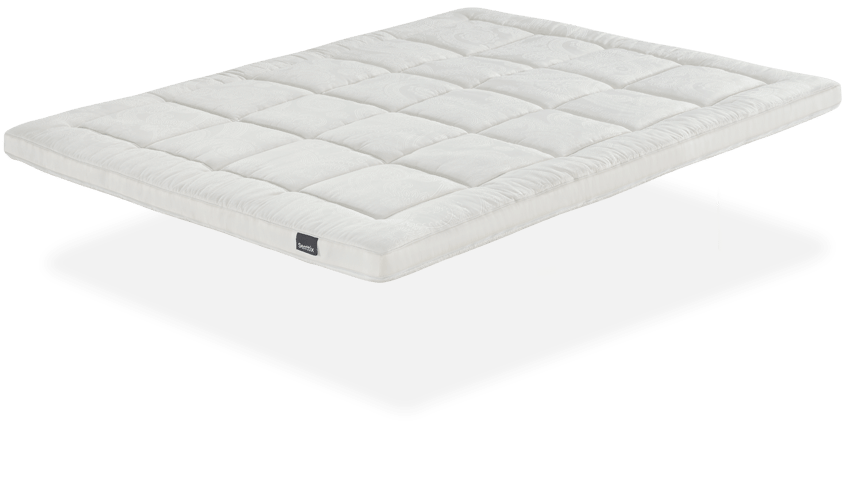 Allure brings much more than just comfort. Thanks to the effect of weightlessness and the amazing adaptability of our Visco Moon, relaxation is truly enhanced.
Download Technical Datasheet
Discover all the details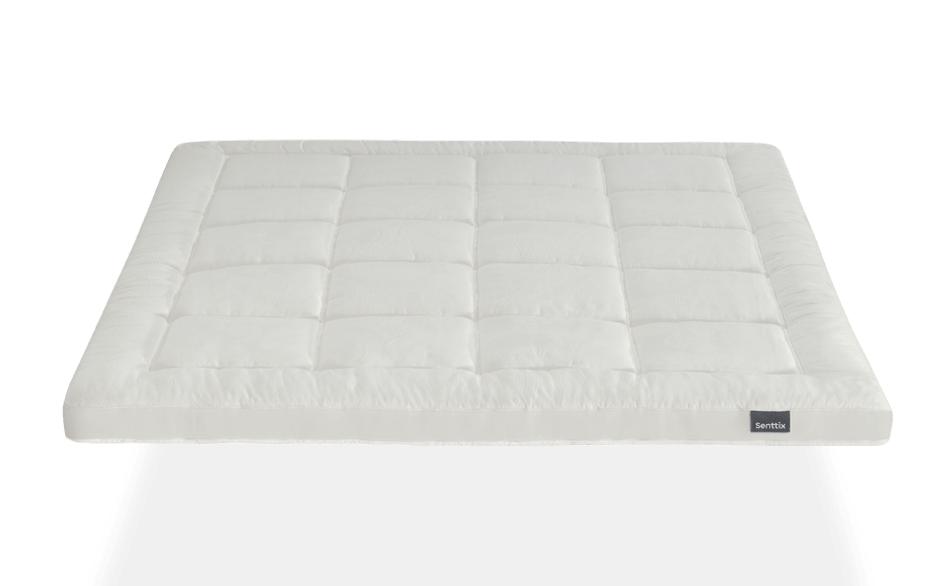 100% viscose fabric with D-Stress filaments
Cotton / Hemp + Merino wool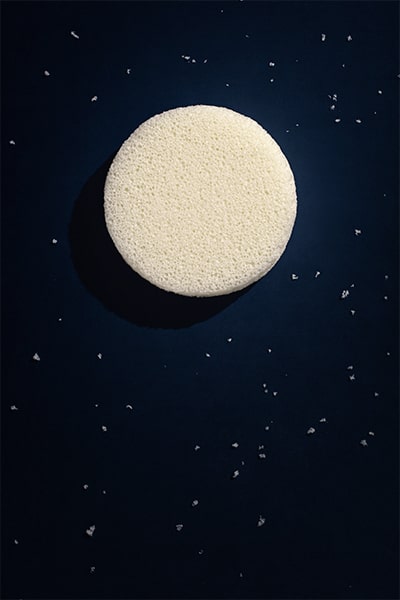 Visco Moon
Firm viscoelastic foam with high breathability (open pore) that gives a feeling of weightlessness without heat.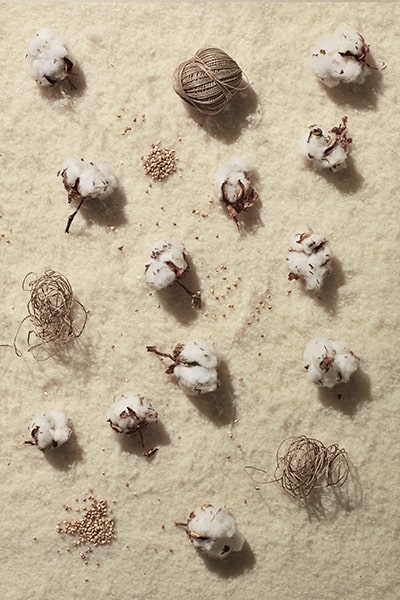 Wool and cotton
Designed with a warm and insulating side for winter (wool) and another fresh and absorbent side for summer (cotton and hemp).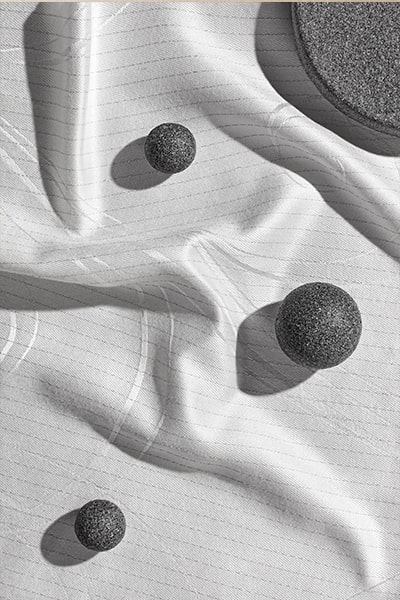 D-Stress
This fabric is knitted with conductive threads to protect against static electricity shocks.