Bliss
Two levels of firmness in one mattress: soft in winter and firm in summer.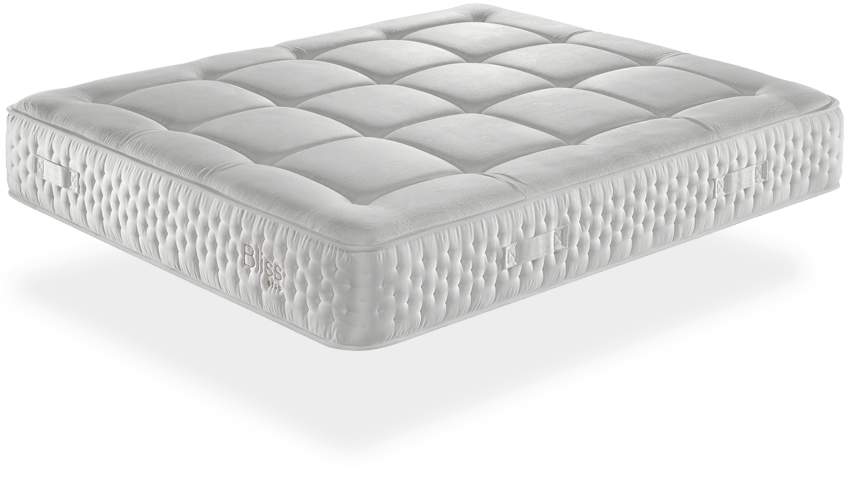 This mattress includes our classic components: natural fillings, the best pocket spring support and an extremely welcoming feeling that is achieved with the artisan and manual work of the capitone that, pull by pull, guarantees an all-over and long-lasting firmness in this model.
Download Technical Datasheet
Discover all the details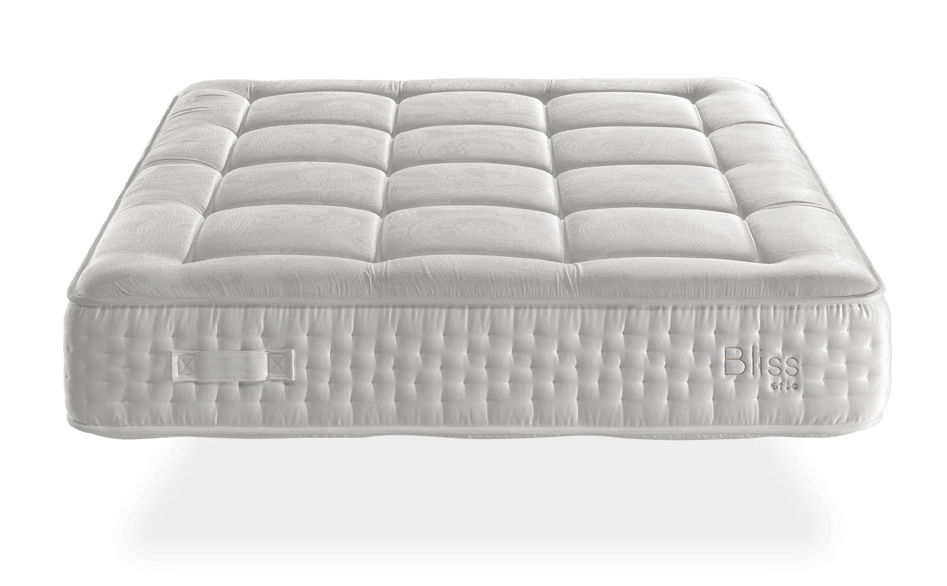 100% viscose fabric with D-Stress filaments
2233 Multispring pocket springs (160×200)
Firmness (1-10): 4 winter / 6 summer
Merino wool (winter face)
Cotton / Hemp (summer side)
Choose a revitalising rest
Comfort and sophistication in fabrics for a good night's sleep.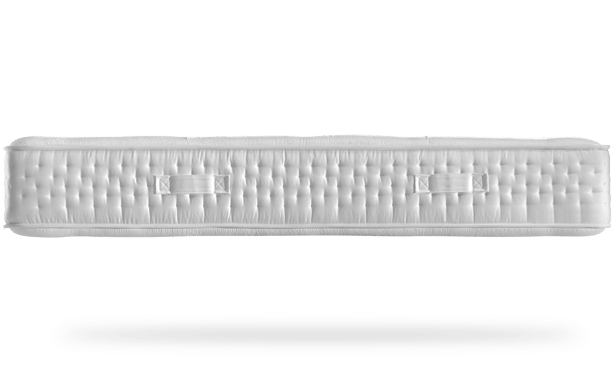 For different seasons
This mattress is designed with wool on one side, making you feel warm and insulated during winter, and cotton and hemp for the summer side, making the mattress cool and absorbent. In addition to its 2200-plus pocket springs, the winter side has an extra layer of microsprings to provide a softer, fluffier firmness at this time of the year.
D-Stress: Carbon yarn
The carbon filaments that contain the yarn and the surface of the D-Stress fabric used in the VIT mattresses and toppers protect you against electromagnetic pollution, discharging static electricity in the air and eliminating its harmful effects on your health.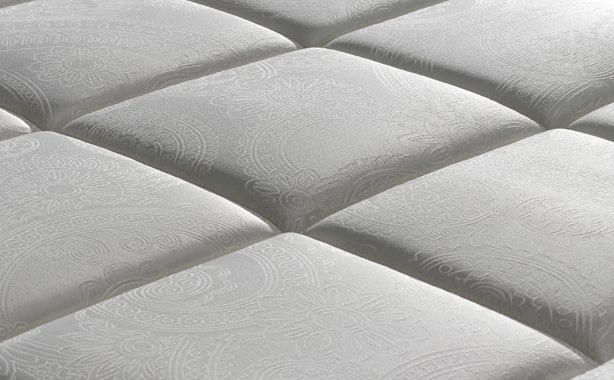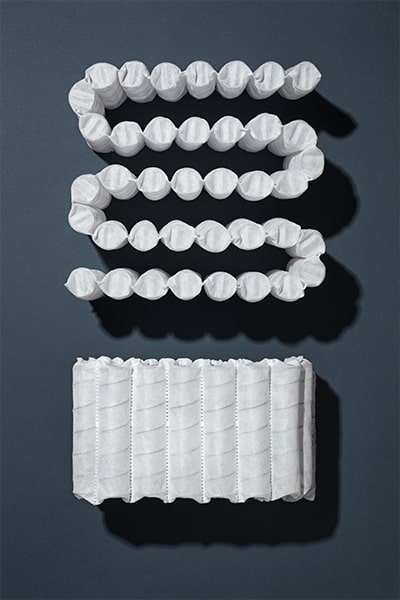 Multispring
More than 2200 pocket springs inside. What's more, the extra layer of microsprings on the winter side gives a softer welcoming feeling for this season.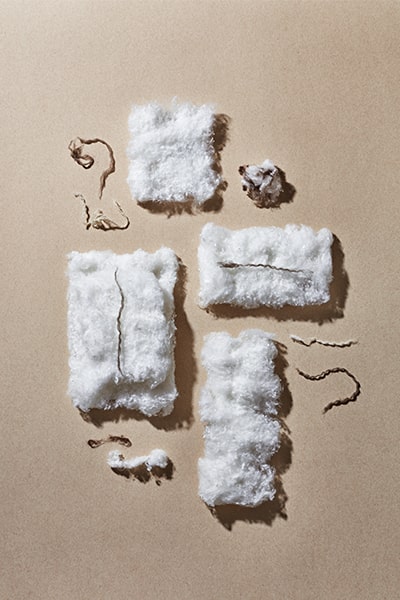 Merino wool
This natural fiber is the best natural insulator that is able to maintain a constant body temperature and avoid thermal variations.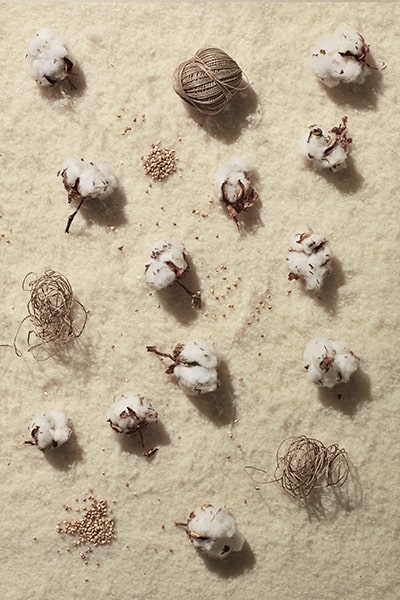 Organic cotton
Cotton is the most breathable and hydrophilic plant fibre available, which in mattresses helps attract and dissipate excess moisture. It's organic, sustainable and biodegradable.