Zora
Craftsmanship, natural and exclusive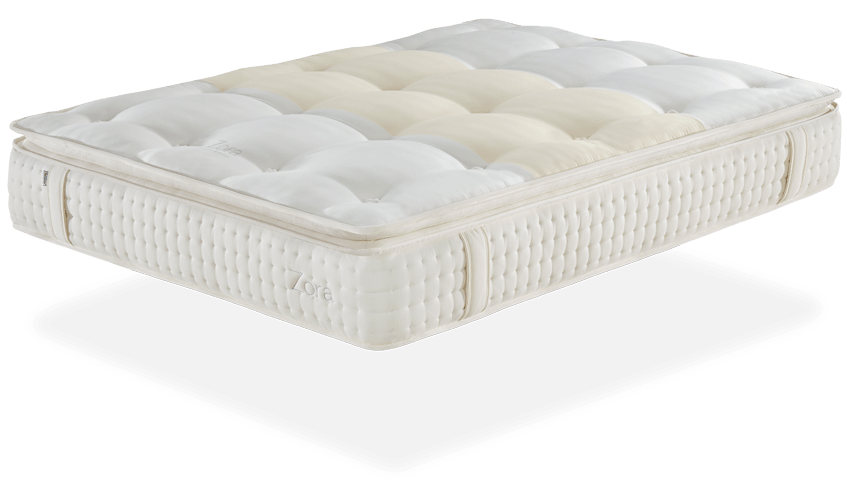 Selection of the best materials, made with artisan and expert hands, which return to the essence and to authentic materials to guarantee a peaceful, natural and sustainable and sleep.
Download Technical Datasheet
Discover all the details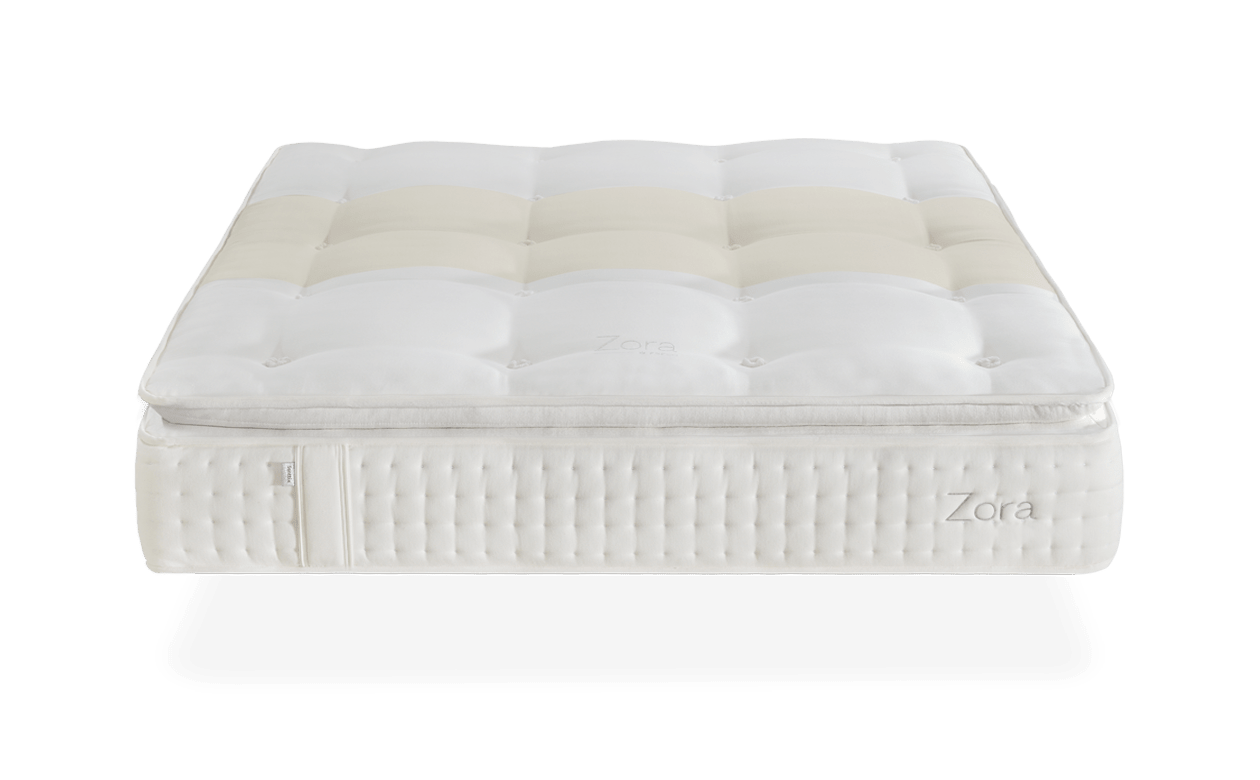 Fabric 66% Viscose, 20% Wool, 14% Cotton
2262 Pocketsprings Multispring (160×200)
Pillow Top: Pocketsprings in cotton fabric + merino wool + horsehair + latex and jute
GEA is natural
Natural and sustainable materials for a good night's sleep.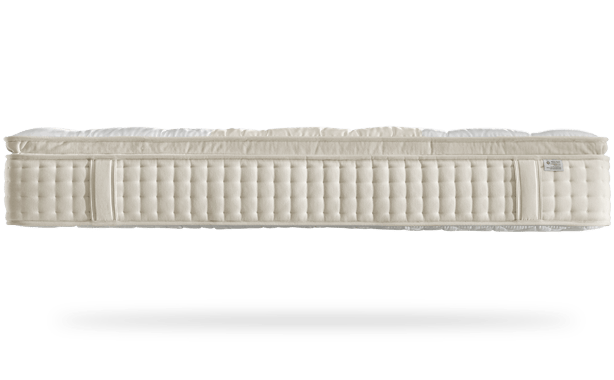 Nature's best
Horsehair works like tiny springs that provide flexibility, and they are also perfect for ventilation, humidity and temperature control. Together with merino wool (the best natural insulator), natural latex and jute, it provides soft, highly adaptable comfort.
Premium natural fabric
On top of this mattress is an exceptional wool, viscose and cotton fabric of organic, sustainable and biodegradable origin. Its decorative tassels, also made of wool, are hand-stitched one by one.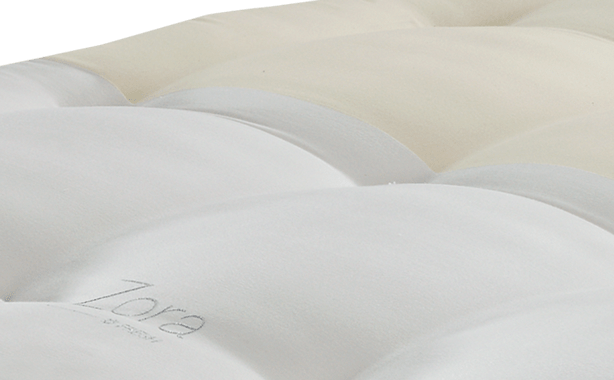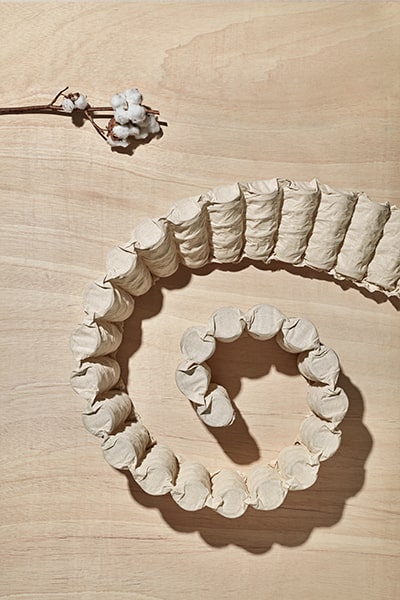 Natural Multispring
Micro pocket springs with cotton encasement. Model 100% free of synthetic foams and artificial fibres.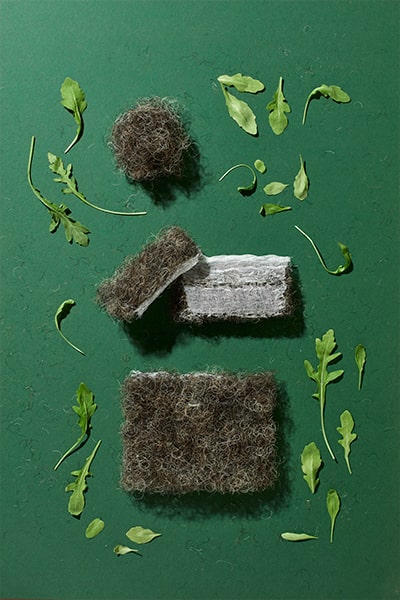 Horsehair
Every hair work as a tiny spring providing great flexibility. Each one is hollow inside, so it's perfect channelling the airflow for the best humidity and temperature control inside of the mattress.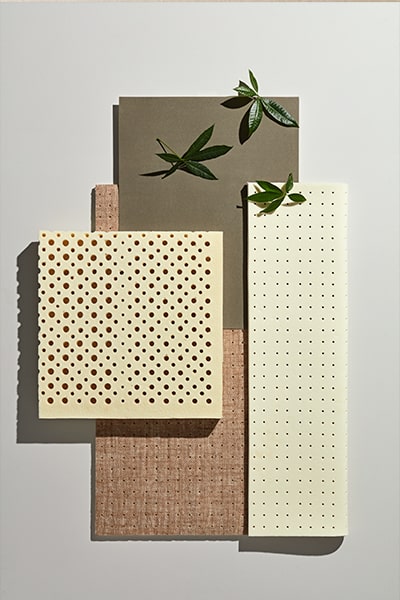 Natural latex
Natural material extracted from rubber that is elastic, softly firm and highly adaptable.