Duna
Natural latex, entirely organic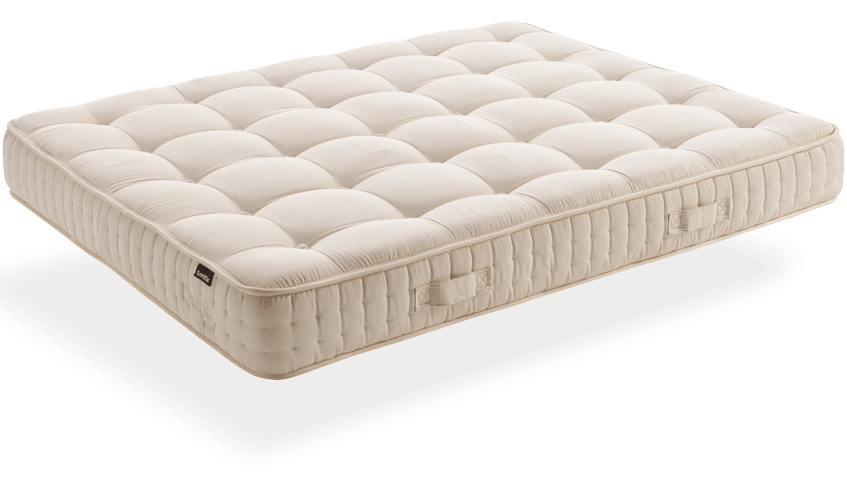 Discover all the details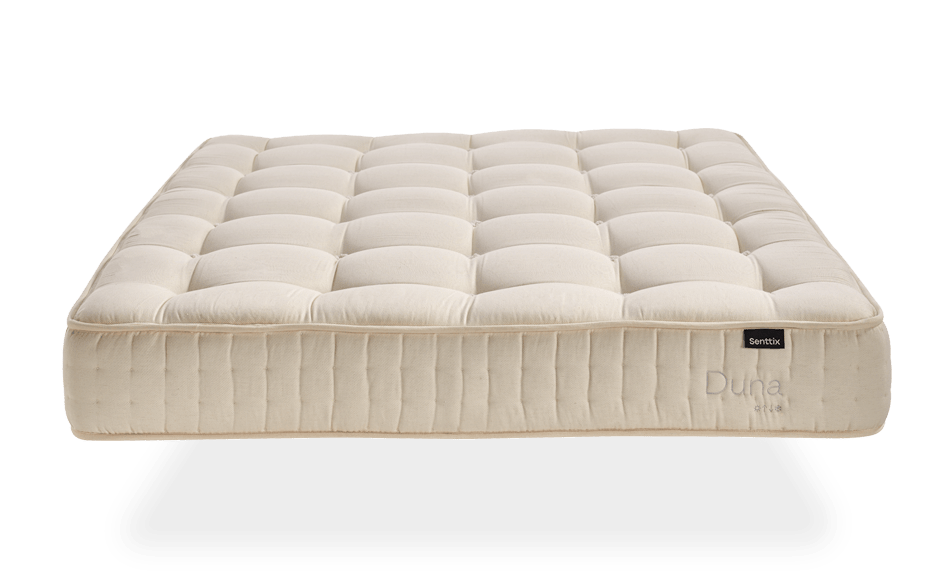 Fabric 80% Cotton – 20% Linen
100% natural perforated latex
Cotton and hemp + PLA (maize)
Natural rest is called GEA
Natural and sustainable materials for a good night's sleep.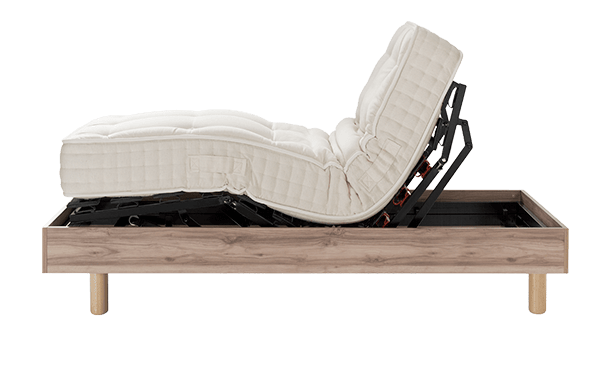 Core of plant origin
Duna mattress is the only one in the collection with a natural latex core. Latex is a milky emulsion made from the sap of certain plants, which is renowned for its excellent elasticity, making it an ideal mattress for adjustable beds.
Vegan certification
This seal guarantees that the Duna mattress is free from any products of animal origin, taking into account all the production and processing stages involved in production.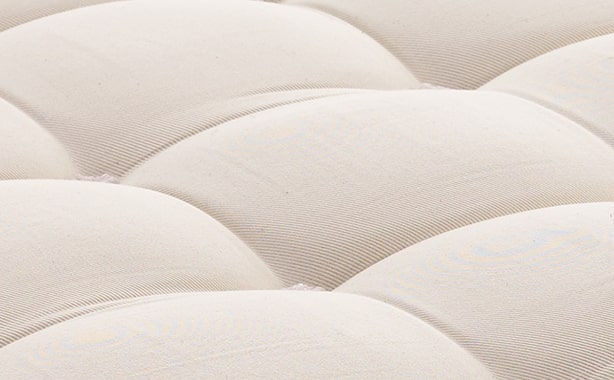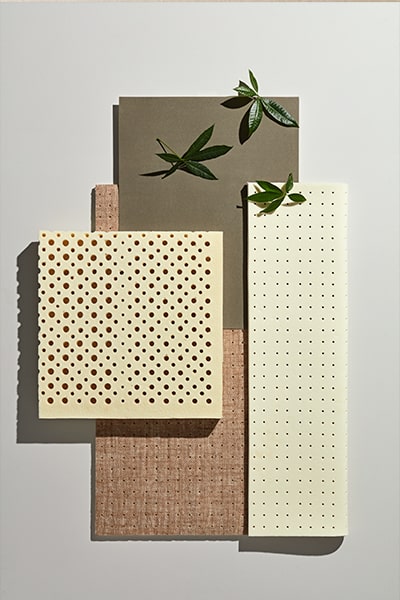 100% natural latex
Latex core, made from the sap emulsion of different plants. Among its benefits, it provides excellent elasticity, it is water repellent, and it insulates to avoid peak temperature and electricity.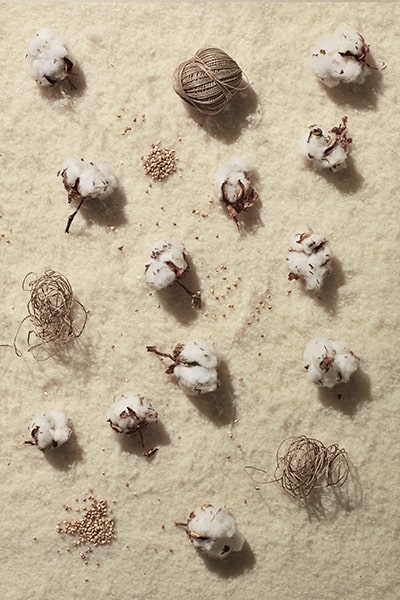 Cotton
Cotton is one of the most breathable and hydrophilic vegetable fabrics. Perfect for preventing excess moisture. Organic cotton from sustainable sources.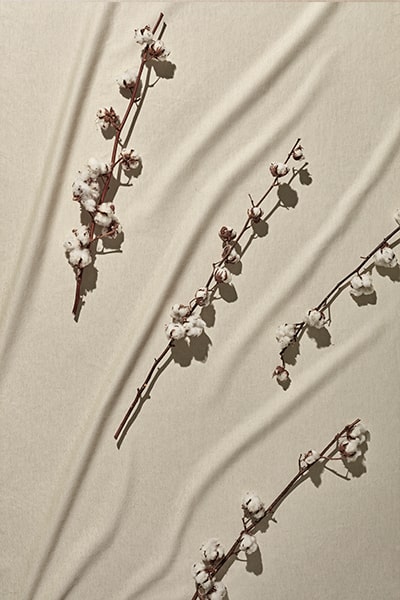 Cotton and linen fabric
This combination of fabrics means that the air flows freely and absorbs moisture, preventing the appearance of fungus. As the products used are organic, these materials are beneficial for the environment and people.