Sava
Waterproof cotton protector 3D
Protector made of 3D cotton fabric waterproofed with a thin PU layer that also makes it breathable. Adjustable fastening around the corners.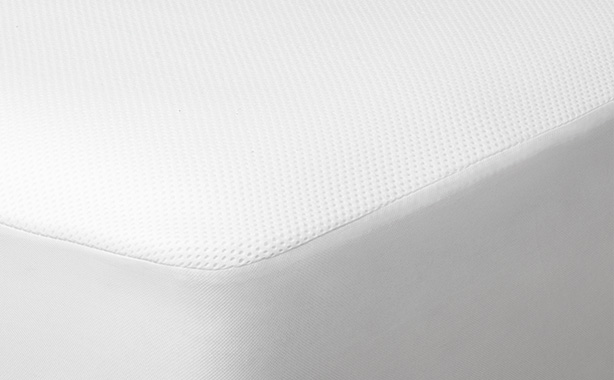 Cotton
Cotton is a natural material that has exceptional properties, such as breathability, which allows air to flow freely. It also absorbs perspiration and allows the skin to breathe, preventing fungus, making it an ideal fabric to protect Senttix mattresses.
Discover the The True Sleep experience in our stores
Visit us to chat with our rest advisers and learn more about the advantages of achieving quality sleep.